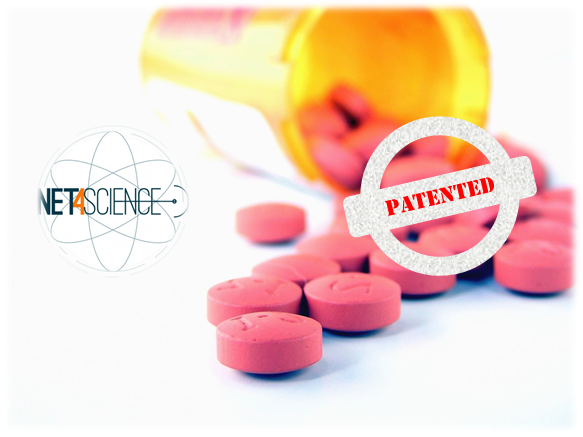 Technological transfer is one of the major issues of the young academic spinoff Net4Science. During its first year of activity, a consistent work was carried out by our scientists with the aim to develop novel multi-target small molecules against neoplastic diseases. A family of novel heterocycle compounds, were characterized and tested on preliminary models of hematological cancers. The inhibition properties and the multiple mechanism of action profile them as promising therapeutic tools, especially against lymphoma and leukemia.
Net4Science provided also with full application of this invention directly submitting it a European level. It includes the synthetic procedure to prepare the proposed series of novel inhibitors, their full chemical characterization, in vitro early toxicity and off-target liability assays, best candidate IC50 values for a set of them against six lymphoma cell lines.
The patent has been submitted on January 2020 and in few months will be available. Any request about it can be done contacting us by email or phone.