February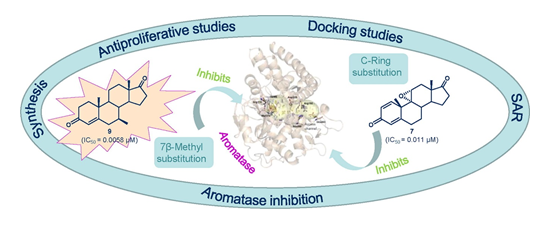 1. Roleira F.M.F.; Costa S.C.; Gomes A.R.; Varela C.L.; Amaral C.; Augusto T.V.; Correia-da-Silva G.; Romeo I.; Costa G.; Alcaro S.; Teixeira N.; Tavares-da-Silva E.J.; Design, synthesis, biological activity evaluation and structure-activity relationships of new steroidal aromatase inhibitors. The case of C-ring and 7β substituted steroids. Bioorg Chem. 2023 Feb;131:106286.
DOI: 10.1016/j.bioorg.2022.106286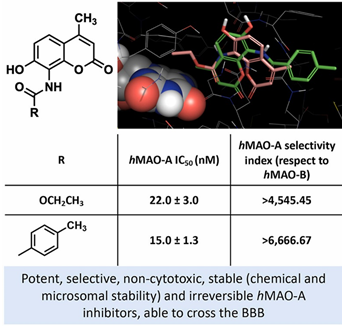 2. Matos M.J.; Novo P.; Mayán L.; Torres I.; Uriarte E.; Yáñez M.; Fontenla J.Á.; Ortuso F.; Alcaro S.; Procopio F.; Rodríguez-Franco M.I.; Val C.; Loza M.I.; Brea J.; Borges F.; Viña D.; 8-Amide and 8-carbamate substitution patterns as modulators of 7-hydroxy-4-methylcoumarin's antidepressant profile: Synthesis, biological evaluation and docking studies. Eur J Med Chem. 2023 Feb 15;248:115091.
DOI: 10.1016/j.ejmech.2023.115091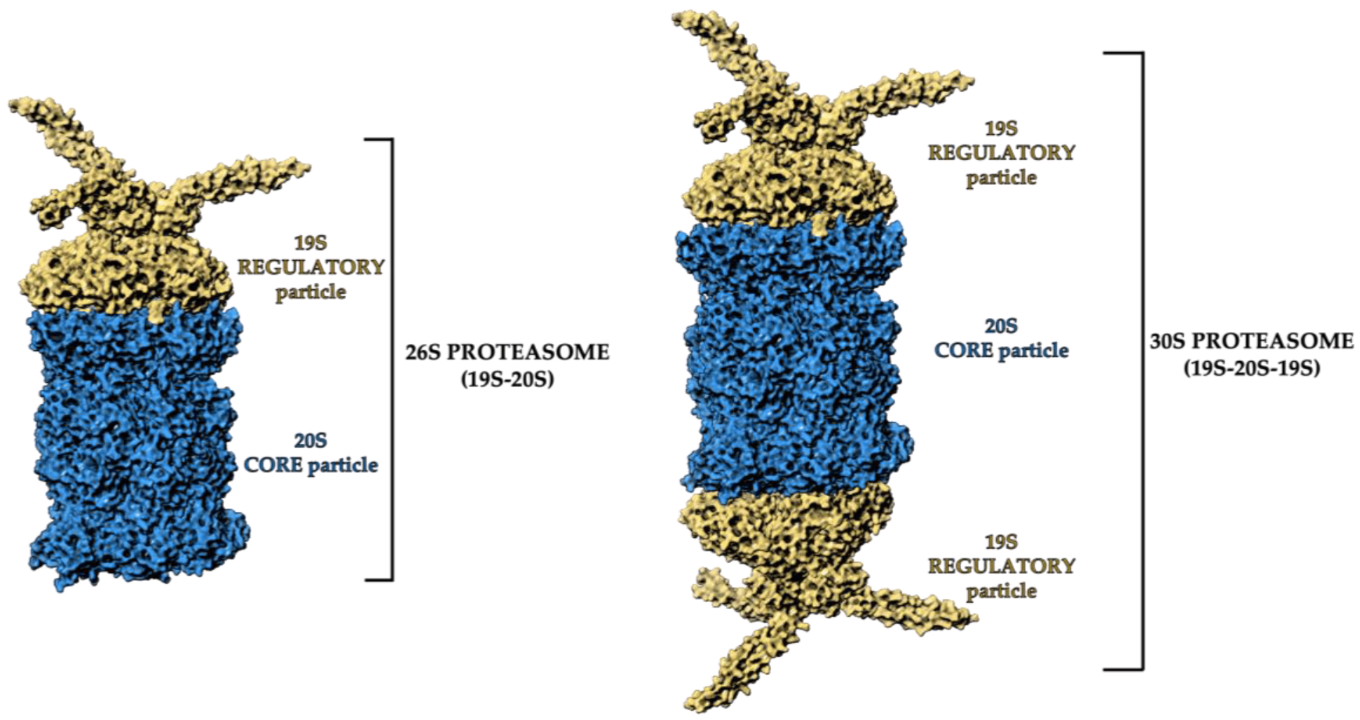 3. Ambrosio F.A.; Costa G.; Gallo Cantafio M.E.; Torcasio R.; Trapasso F.; Alcaro S.; Viglietto G.; Amodio N.; Natural Agents as Novel Potential Source of Proteasome Inhibitors with Anti-Tumor Activity: Focus on Multiple Myeloma. Molecules. 2023 Feb 2;28(3):1438.
DOI: 10.3390/molecules28031438
March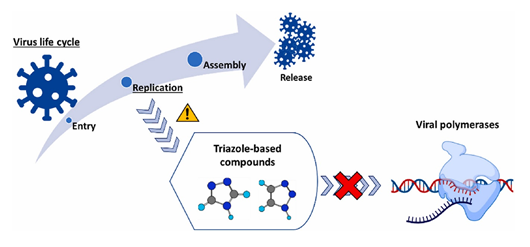 4. Bivacqua R.; Barreca M.; Spanò V.; Raimondi M.V.; Romeo I.; Alcaro S.; Andrei G.; Barraja P.; Montalbano A.; Insight into non-nucleoside triazole-based systems as viral polymerases inhibitors. Eur J Med Chem. 2023 Mar 5;249:115136.
DOI: 10.1016/j.ejmech.2023.115136

5. Scionti F.; Juli G.; Rocca R.; Polerà N.; Nadai M.; Grillone K.; Caracciolo D.; Riillo C.; Altomare E.; Ascrizzi S.; Caparello B.; Cerra M.; Arbitrio M.; Richter S.N.; Artese A.; Alcaro S.; Tagliaferri P.; Tassone P.; Di Martino M.T.; TERRA G-quadruplex stabilization as a new therapeutic strategy for multiple myeloma. J Exp Clin Cancer Res. 2023 Mar 27;42(1):71.
DOI: 10.1186/s13046-023-02633-0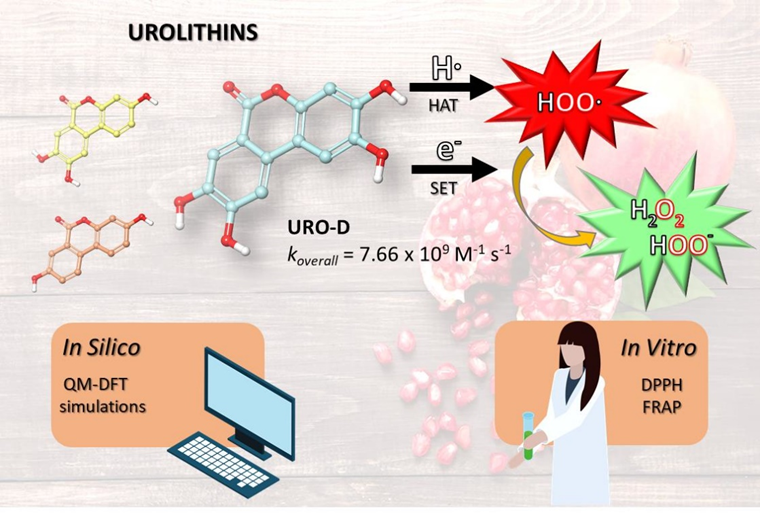 6. Marchese E.; Orlandi V.; Turrini F.; Romeo I.; Boggia R.; Alcaro S.; Costa G.; In Silico and In Vitro Study of Antioxidant Potential of Urolithins.
Antioxidants.
2023
Mar 11;12(3):697.
DOI:
10.3390/antiox12030697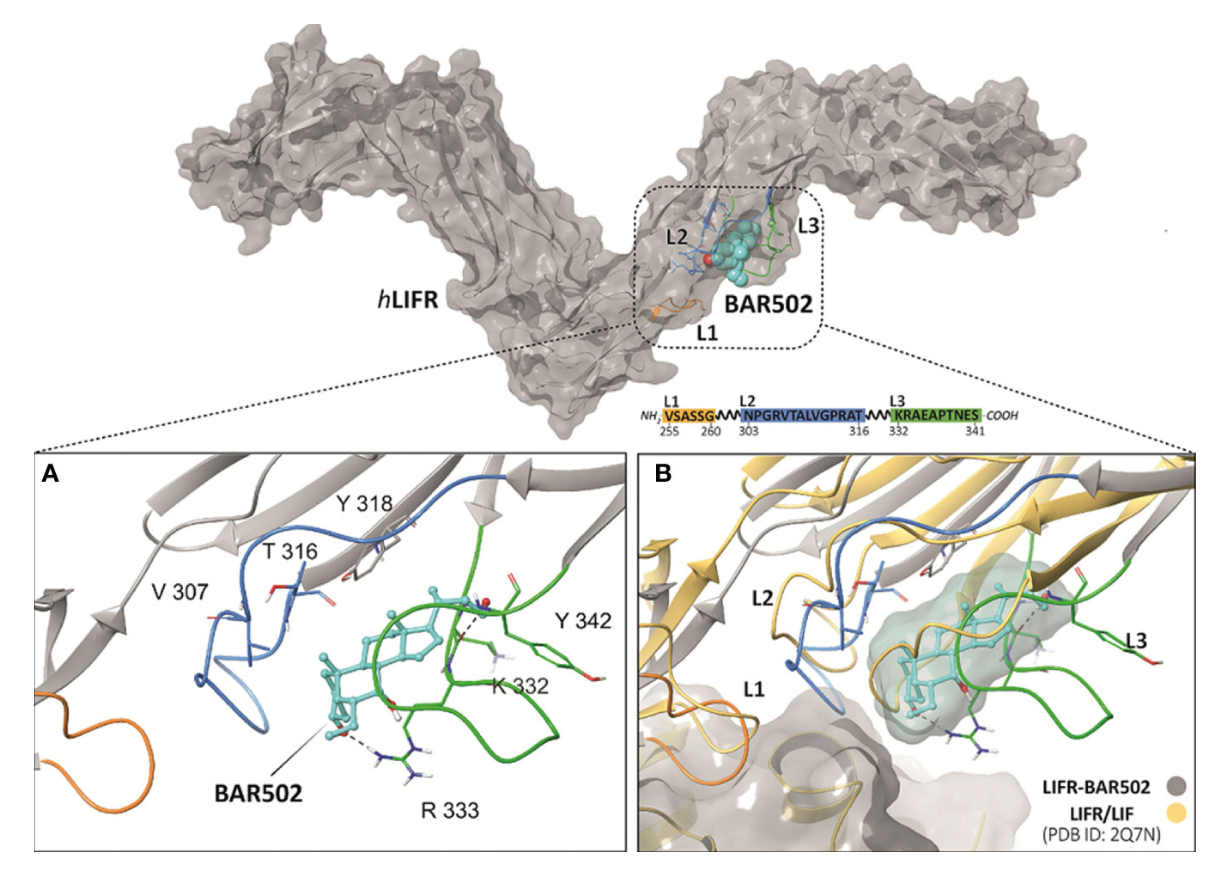 7. Di Giorgio C.; Bellini R.; Lupia A.; Massa C.; Bordoni M.; Marchianò S.; Rosselli R.; Sepe V.; Rapacciuolo P.; Moraca F.; Morretta E.; Ricci P.; Urbani G.; Monti M.C.; Biagioli M.; Distrutti E.; Catalanotti B.; Zampella A.; Fiorucci S.; Discovery of BAR502, as potent steroidal antagonist of leukemia inhibitory factor receptor for the treatment of pancreatic adenocarcinoma.
Front Oncol
.
2023
Mar 14;13:1140730.
DOI:
10.3389/fonc.2023.1140730
April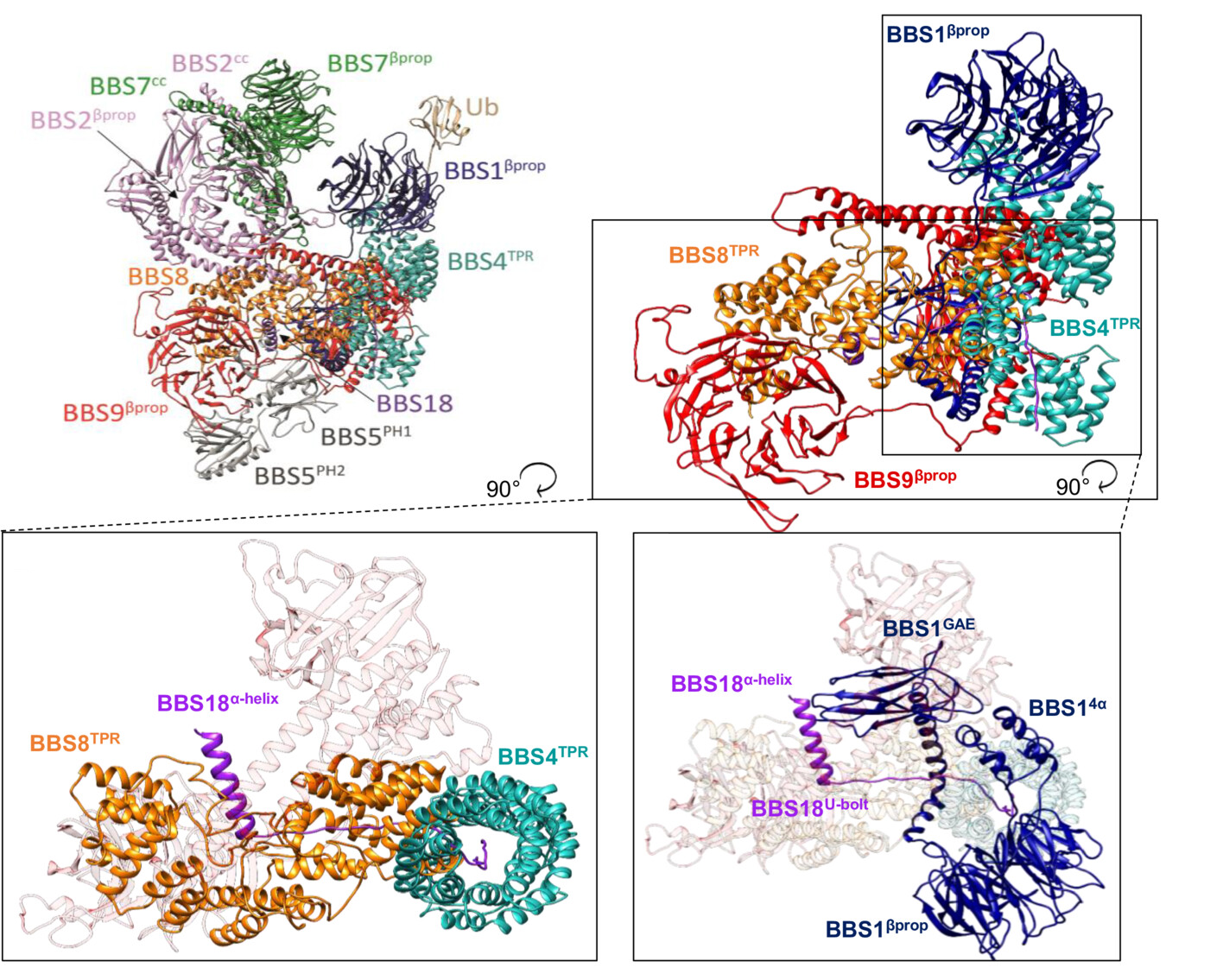 8. Chiuso F.; Delle Donne R.; Giamundo G.; Rinaldi L.; Borzacchiello D.; Moraca F.; Intartaglia D.; Iannucci R.; Senatore E.; Lignitto L.; Garbi C.; Conflitti P.; Catalanotti B.; Conte I.; Feliciello A.; Ubiquitylation of BBSome is required for ciliary assembly and signaling. EMBO Rep. 2023 Apr 5;24(4):e55571.
DOI: 10.15252/embr.202255571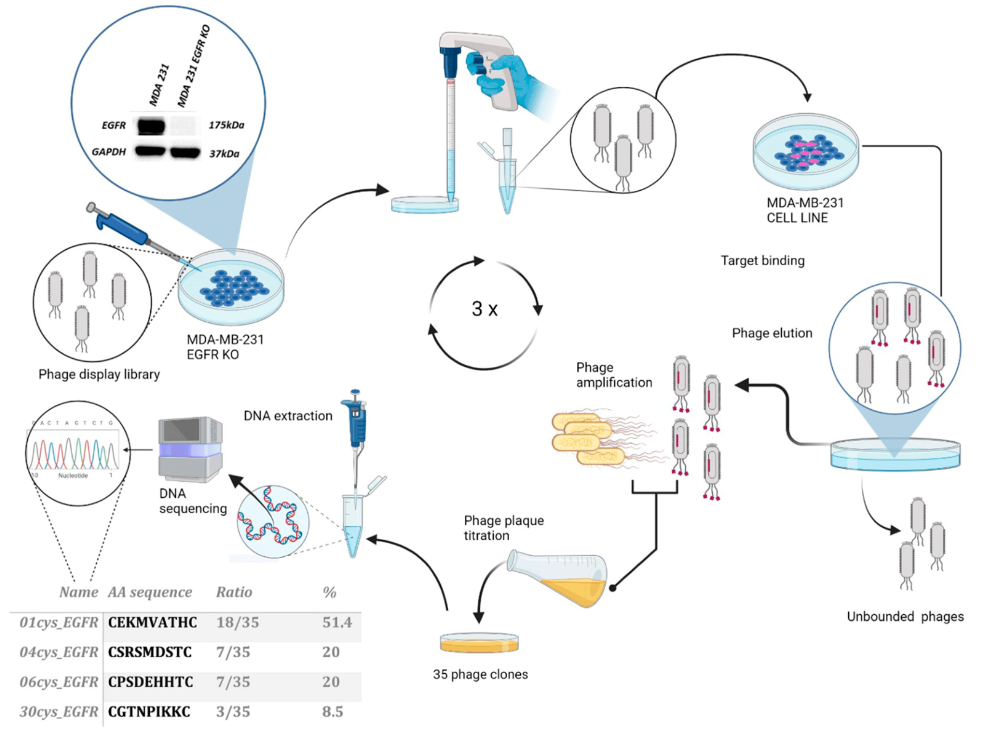 9. Nisticò N.; Aloisio A.; Lupia A.; Zimbo A.M.; Mimmi S.; Maisano D.; Russo R.; Marino F.; Scalise M.; Chiarella E.; Mancuso T.; Fiume G., Omodei D.; Zannetti A.; Salvatore G.; Quinto I.; Iaccino E.; Development of Cyclic Peptides Targeting the Epidermal Growth Factor Receptor in Mesenchymal Triple-Negative Breast Cancer Subtype. Cells. 2023 Apr 3;12(7):1078.
DOI: 10.3390/cells12071078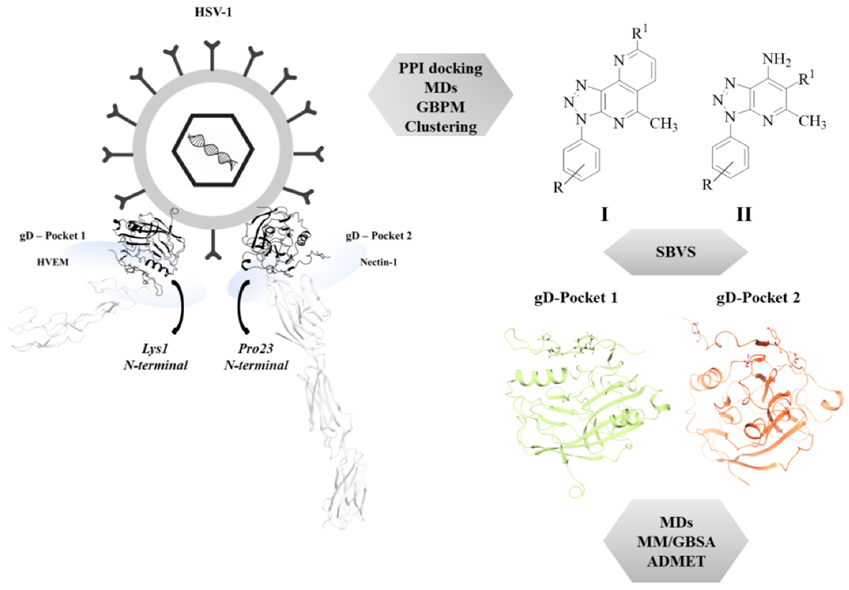 10. Bivacqua R.; Romeo I.; Barreca M.; Barraja P.; Alcaro S.; Montalbano A.; HSV-1 Glycoprotein D and Its Surface Receptors: Evaluation of Protein-Protein Interaction and Targeting by Triazole-Based Compounds through In Silico Approaches. Int J Mol Sci. 2023 Apr 11;24(8):7092.
DOI: 10.3390/ijms24087092
May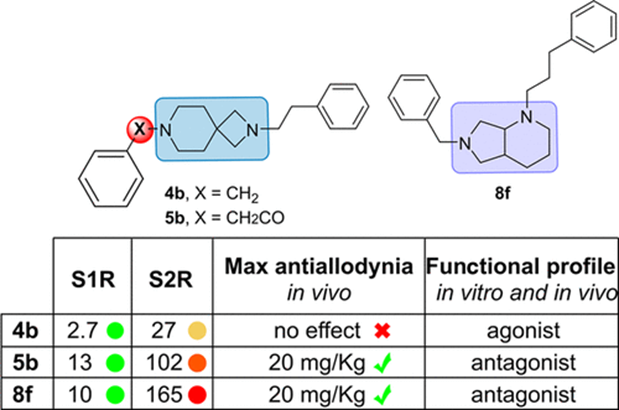 11. Dichiara M.; Ambrosio F.A.; Barbaraci C.; González-Cano R.; Costa G.; Parenti C.; Marrazzo A.; Pasquinucci L.; Cobos E.J.; Alcaro S.; Amata E.; Synthesis, Computational Insights, and Evaluation of Novel Sigma Receptors Ligands. ACS Chem Neurosci. 2023 May 17;14(10):1845-1858.
DOI: 10.1021/acschemneuro.3c00074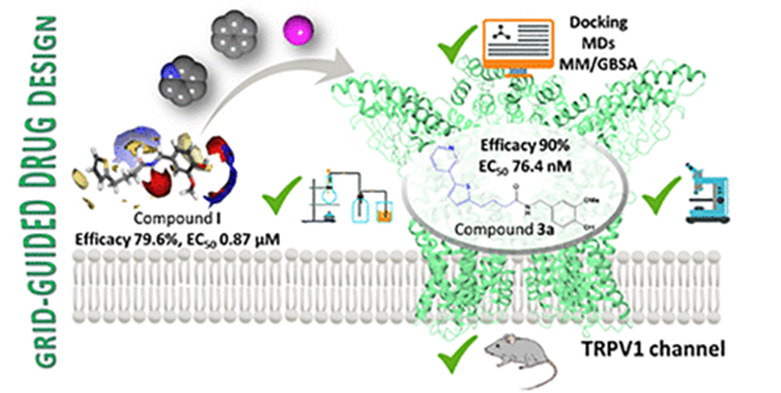 12. Romeo I.; Brizzi A.; Pessina F.; Ambrosio F.A.; Aiello F.; Belardo C.; Carullo G.; Costa G.; De Petrocellis L.; Frosini M.; Luongo L.; Maramai S.; Paolino M.; Moriello A.S.; Mugnaini C.; Scorzelli F.; Maione S.; Corelli F.; Di Marzo V.; Alcaro S.; Artese A.; In Silico-Guided Rational Drug Design and Synthesis of Novel 4-(Thiophen-2-yl)butanamides as Potent and Selective TRPV1 Agonists. J Med Chem. 2023 May 25;66(10):6994-7015.
DOI: 10.1021/acs.jmedchem.3c00447

13. Gualtieri G.; Maruca A.; Rocca R.; Carta F.; Berrino E.; Salatino A.; Brescia C.; Torcasio R.; Crispo M.; Trapasso F.; Alcaro S.; Supuran C.T.; Costa G.; Uncovering Novel Capsaicin Inhibitory Activity towards Human Carbonic Anhydrase Isoforms IX and XII by Combining In Silico and In Vitro Studies. Antioxidants. 2023 May 18;12(5):1115.
DOI: 10.3390/antiox12051115
June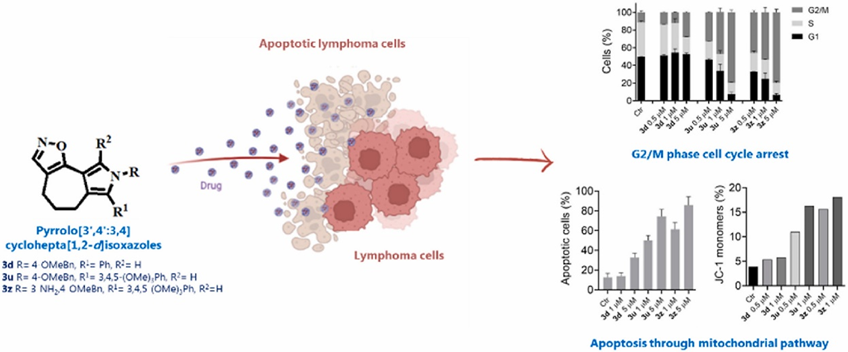 14. Barreca M.; Spanò V.; Rocca R.; Bivacqua R.; Gualtieri G.; Raimondi M.V.; Gaudio E.; Bortolozzi R.; Manfreda L.; Bai R.; Montalbano A.; Alcaro S.; Hamel E, Bertoni F, Viola G, Barraja P. Identification of pyrrolo[3′,4′:3,4]cyclohepta[1,2-d][1,2]oxazoles as promising new candidates for the treatment of lymphomas. Eur J Med Chem. 2023 Jun 5;254:115372.
DOI: 10.1016/j.ejmech.2023.115372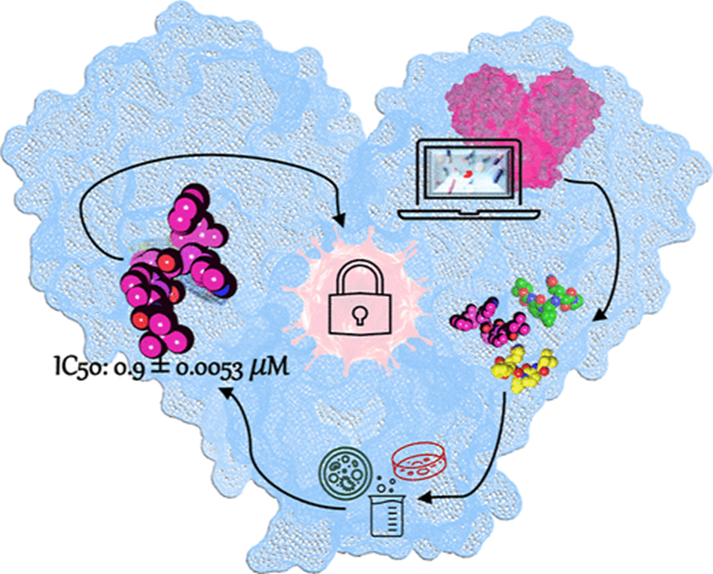 15. Ambrosio F.A.; Costa G.; Romeo I.; Esposito F.; Alkhatib M.; Salpini R.; Svicher V.; Corona A.; Malune P.; Tramontano E.; Ceccherini-Silberstein F.; Alcaro S.; Artese A.; Targeting SARS-CoV-2 Main Protease: A Successful Story Guided by an In Silico Drug Repurposing Approach. J Chem Inf Model. 2023 Jun 12;63(11):3601-3613.
DOI: 10.1021/acs.jcim.3c00282
July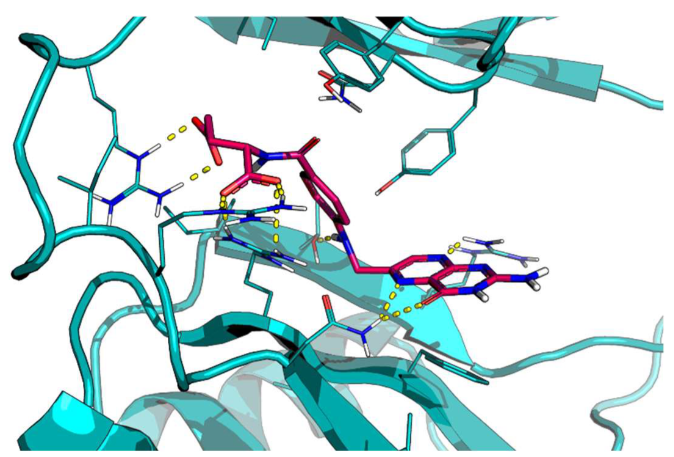 16. Marchesi N.; Linciano P.; Campagnoli L.I.M.; Fahmideh F.; Rossi D.; Costa G.; Ambrosio F.A.; Barbieri A.; Collina S.; Pascale A.; Short- and Long-Term Regulation of HuD: A Molecular Switch Mediated by Folic Acid? Int J Mol Sci. 2023 Jul 30;24(15):12201.
DOI: 10.3390/ijms241512201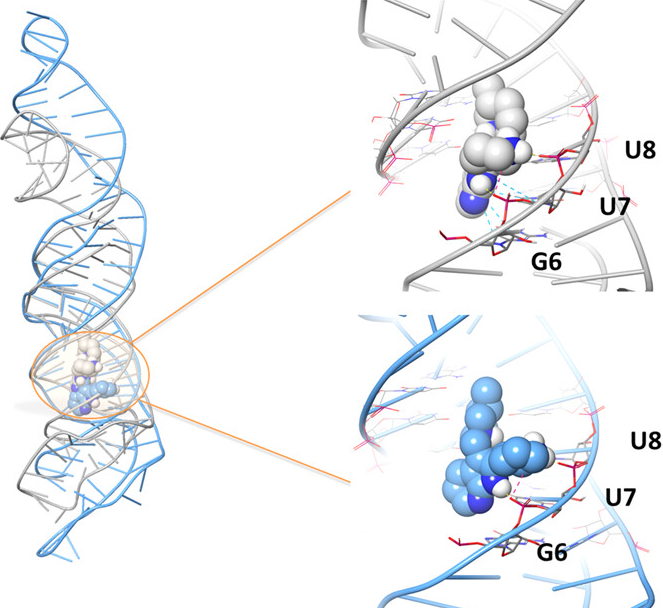 17. Rocca R.; Polerà N.; Juli G.; Grillone K.; Maruca A.; Martino M.T.D.; Artese A.; Amato J.; Pagano B.; Randazzo A.; Tagliaferri P.; Tassone P.; Alcaro S.; Hit identification of novel small molecules interfering with MALAT1 triplex by a structure-based virtual screening. Arch Pharm (Weinheim). 2023 Aug;356(8):e2300134.
DOI: 10.1002/ardp.202300134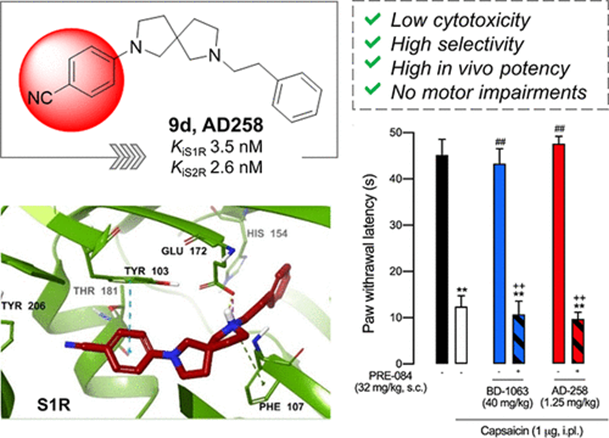 18. Dichiara M, Ambrosio FA, Lee SM, Ruiz-Cantero MC, Lombino J, Coricello A, Costa G, Shah D, Costanzo G, Pasquinucci L, Son KN, Cosentino G, González-Cano R, Marrazzo A, Aakalu VK, Cobos EJ, Alcaro S, Amata E. Discovery of AD258 as a Sigma Receptor Ligand with Potent Antiallodynic Activity. J Med Chem. 2023 Aug 24;66(16):11447-11463.
DOI: 10.1021/acs.jmedchem.3c00959

19. Gratteri C.; Ambrosio F.A.; Lupia A.; Moraca F.; Catalanotti B.; Costa G.; Bellocchi M.; Carioti L.; Salpini R.; Ceccherini-Silberstein F.; Frazia S.; Malagnino V.; Sarmati L.; Svicher V.; Bryant S.; Artese A.; Alcaro S.; Molecular and Structural Aspects of Clinically Relevant Mutations of SARS-CoV-2 RNA-Dependent RNA Polymerase in Remdesivir-Treated Patients. Pharmaceuticals. 2023 Aug 12;16(8):1143.
DOI: 10.3390/ph16081143

20. Barbaraci C.; Di Giacomo V.; Maruca A.; Patamia V.; Rocca R.; Dichiara M.; Di Rienzo A.; Cacciatore I.; Cataldi A.; Balaha M.; Rapino M.; Zagni C.; Zampieri D.; Pasquinucci L.; Parenti C.; Amata E.; Rescifina A.; Alcaro S.; Marrazzo A.; Discovery of first novel sigma/HDACi dual-ligands with a potent in vitro antiproliferative activity. Bioorg Chem. 2023 Nov;140:106794.
DOI: 10.1016/j.bioorg.2023.106794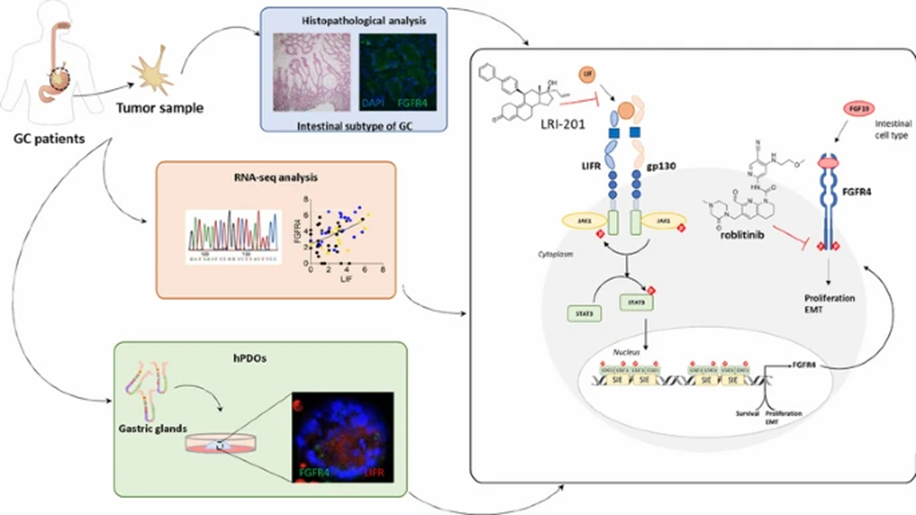 21. Di Giorgio C.; Bellini R.; Lupia A.; Massa C.; Urbani G.; Bordoni M.; Marchianò S.; Rosselli R.; De Gregorio R.; Rapacciuolo P.; Sepe V.; Morretta E.; Monti M.C.; Moraca F.; Cari L.; Ullah K.R.S.; Natalizi N.; Graziosi L.; Distrutti E.; Biagioli M.; Catalanotti B.; Donini A.; Zampella A.; Fiorucci S.; The leukemia inhibitory factor regulates fibroblast growth factor receptor 4 transcription in gastric cancer. Cell Oncol. 2023 Nov 9.
DOI: 10.1007/s13402-023-00893-8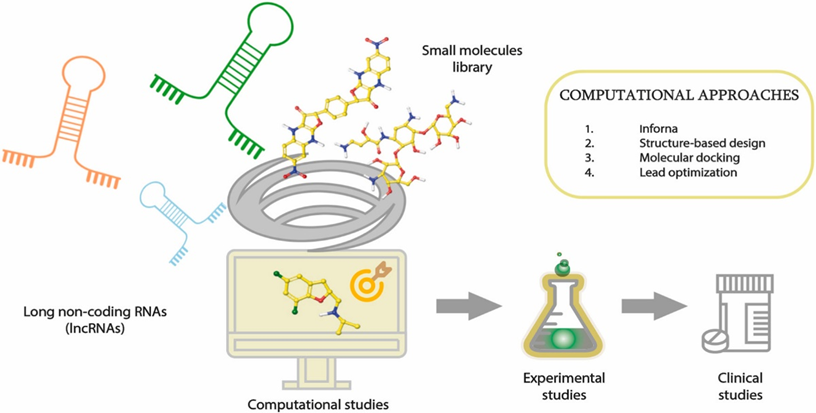 22. Rocca R.; Grillone K.; Citriniti E.L.; Gualtieri G.; Artese A.; Tagliaferri P.; Tassone P.; Alcaro S.; Targeting non-coding RNAs: Perspectives and challenges of in-silico approaches. Eur J Med Chem. 2023 Dec 5;261:115850.
DOI: 10.1016/j.ejmech.2023.115850